Located in the heart of Midtown, in a beautiful tree-lined neighborhood, Trezevant is a retirement community in Memphis, TN that combines modern charm with traditional southern style.
A lifecare community, a celebration of life, providing the highest quality of lifestyle, wellness and freedom for senior adults.
Water Aerobics Class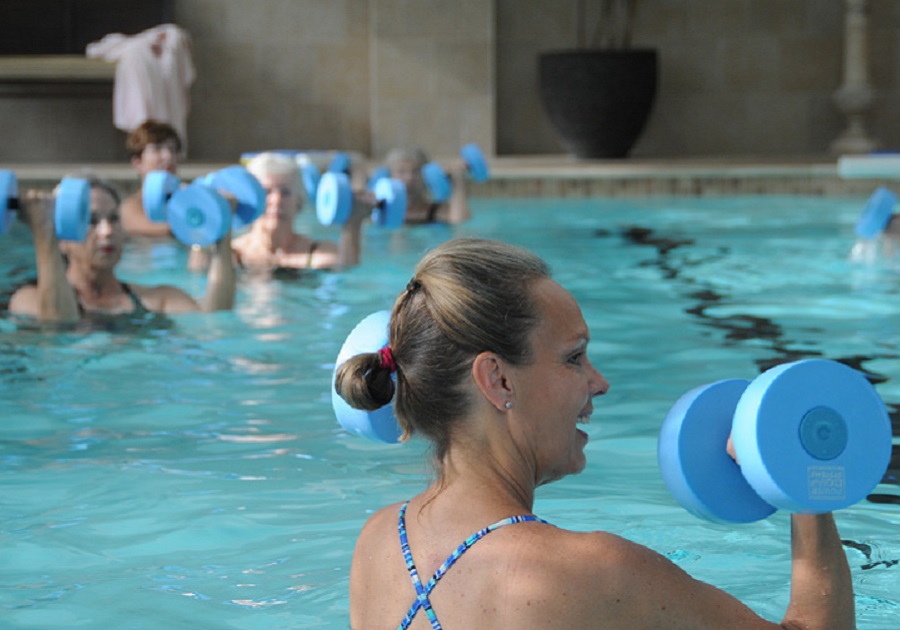 St. Edward Chapel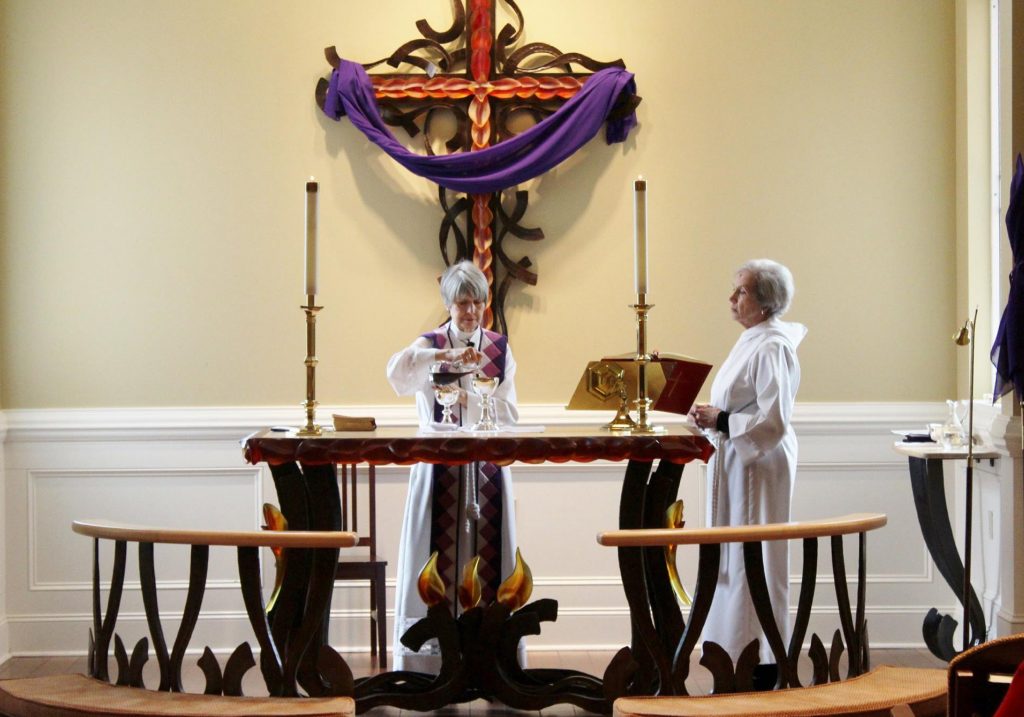 Residents Enjoying the Board of Directors Reception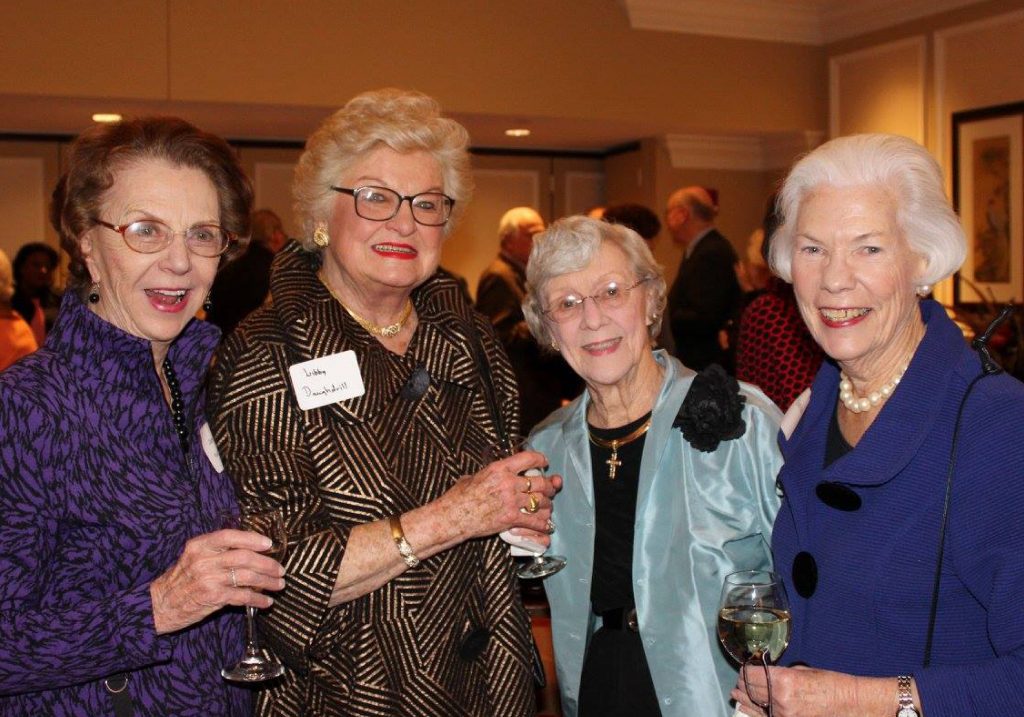 From our Residents
- -
"The world is out there just waiting for me. And now that I live at Trezevant, I can continue to explore it without a care. This year I've taken a cruise around Croatia, visited Venice and attended the Spoleta Festival in Charleston- and 'm already planning upcoming trip with family."
- Jed Dreifus -
"When it was time to think of downsizing and simplifying the question was, "Where is home?" Trezevant felt right from the beginning and continues to meet all of my needs."
- Barbara Christensen -