We are a LifeCare retirement community,
but we're anything but retired.
Located in the heart of Midtown, in a beautiful tree-lined neighborhood, Trezevant is a nonprofit, faith-based, retirement community in Memphis, TN that combines modern charm with traditional Southern style. Trezevant boasts the best offerings in LifeCare; we host independent living, assisted living, memory care, and Health and Rehabilitation Center all in one community.
---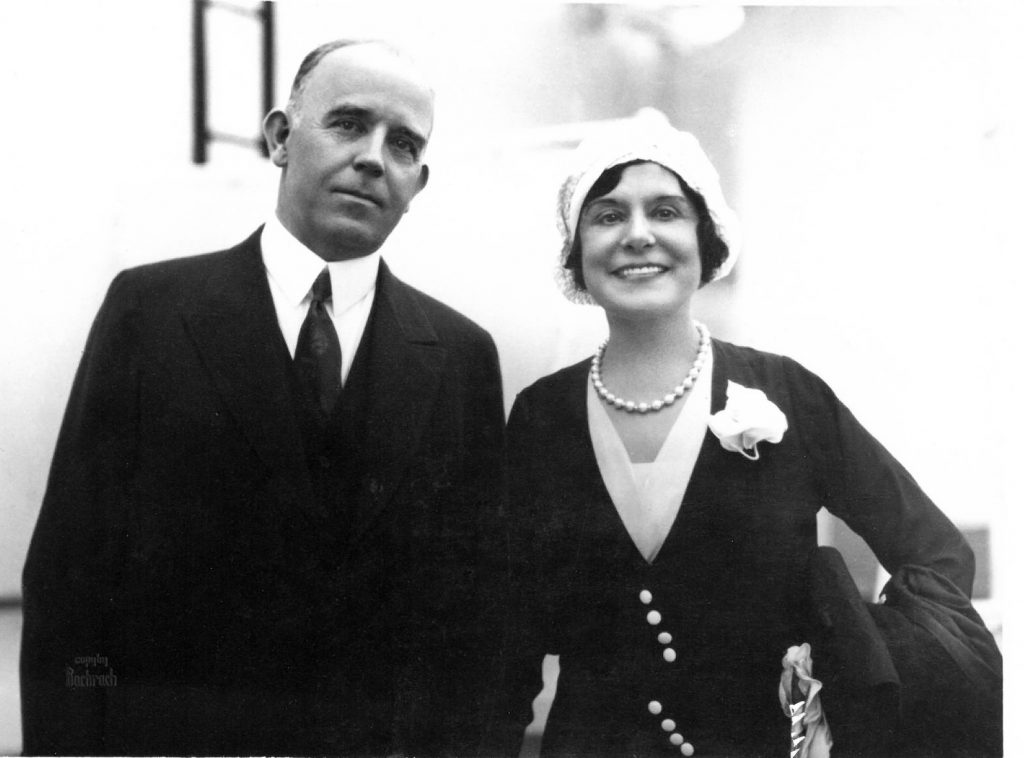 Our Roots
Four decades ago, Edward H. Little established Trezevant to honor his wife, Suzanne Trezevant Little. She was an exceptional woman who devoted much of her adult life to philanthropic efforts throughout the United States, focusing on schools, colleges, churches and hospitals, especially in the Memphis area.
Today, Trezevant has grown into the Midsouth's leader in senior living and is beloved by families for generations.
---
OurMission
Each day, we will serve as a premier LifeCare community and a celebration of life for senior adults, serving each, enriching each, personalizing and securing peace of mind for all of their lives.
---
The Trezevant Foundation
The Trezevant Foundation was created in 1980 and chartered as a separate not-for-profit entity to support Trezevant's commitment to each LifeCare resident. The Foundation seeks to enhance its permanent endowment to meet two primary goals:
To assist residents who are no longer able to meet the financial requirements for continued residency.
To enhance the quality of life of current and future residents.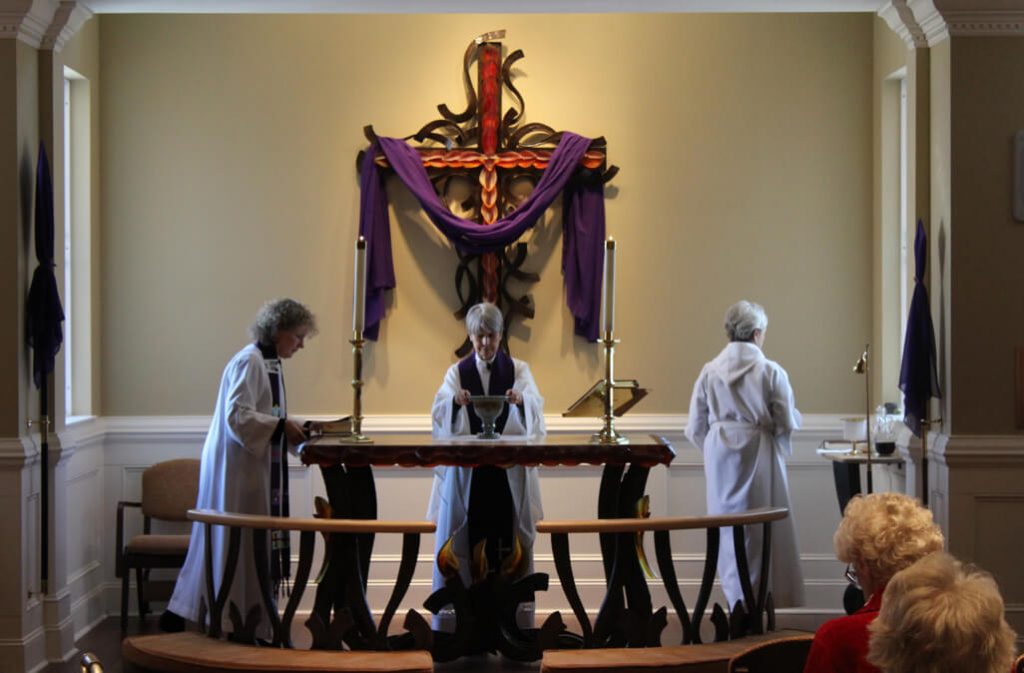 ---
---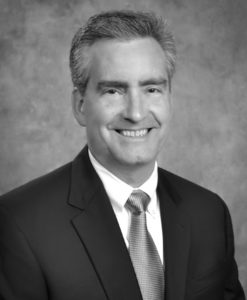 Kent Phillips
Chief Executive Officer
Kent Phillips joined the Trezevant team in March of 2015 as COO and became CEO in September of 2015. Kent received his MBA, with honors, from the University of Texas. He has 25 years of experience in senior healthcare and most recently served as CFO and COO at Virginia Baptist Homes in Richmond, Virginia.
---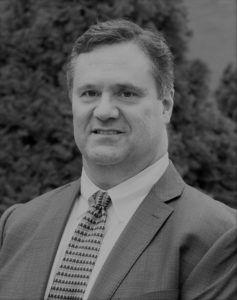 Donald Selheimer
Chief Financial Officer
Don has over 32 years of experience in the industry and has worked for companies that include Ernst & Young, KPMG, Peninsula United Methodist Homes (PUMH) and CRSA Management, LLC (now Life Care Services). Don served as senior vice president of finance and accounting services for CRSA Management, LLC, and most recently as chief financial officer for the Village at Germantown. Don received his M.A. in Finance and his B.S. in Commerce and Business Administration, both from the University of Alabama.
---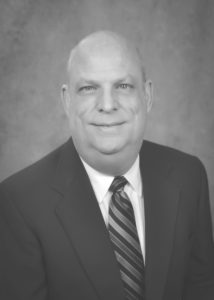 Paul Martin
Administrator of Allen Morgan Health and Rehab Center
Paul joined the Trezevant team in October of 2015 as Administrator of Allen Morgan. He received his BA from Centre College of Kentucky and his MPH from the University of Southern Mississippi. Paul spent the last 15 years in the hospitality industry honing his skills working with owners of hotels. Paul has more than 20 years of management experience and has run skilled nursing facilities in Tennessee and Mississippi in his past for Mariner Post Acute Network.
---
Board of

Directors and Trustees

The Trezevant Board of Directors and Trustees provide outstanding leadership by upholding the vision, purpose and values of Trezevant and serve to set the broad policies, direction and priorities of our community. They give generously of their time and talents to help our community fulfill our mission of providing rewarding and secure retirement lifestyle.
---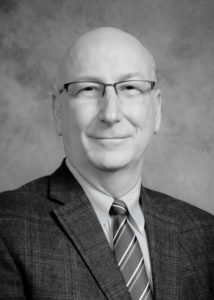 John D. Ivy
Chairman, Board of Directors
John Ivy is the lead CPA for Frazee, Ivy, Davis, a full-service team of CPAs and accountants, who meet the needs of a highly diverse client base. John is a member of the American Institute of Certified Public Accountants and the Tennessee Society of Certified Public Accountants.
Second Presbyterian Church is pleased to have Mr. Ivy on their Board of Directors, and Trezevant has been grateful to John for his leadership as the Chairman of the Finance Committee from 2017 until 2019. John received a B.A. in business administration and accounting from Rhodes College.
---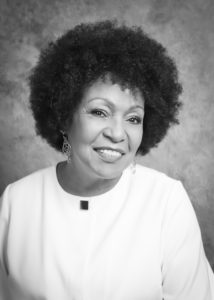 Estella Mayhue-Greer
Secretary, Board of Directors
Estella Mayhue-Greer became President and CEO of Mid-South Food Bank in 2011. Having been with Mid-South Food Bank since 1996, she was promoted to Director of Programs in 2002, and in 2004, became Senior Vice President and COO.
Having received Bachelor's and Master's degrees in Communication from the University of Memphis, Mrs. Mayhue-Greer has served as a lecturer at Christian Brothers University, and an adjunct instructor at the University of Memphis. She has maintained her own public relations and marketing firm, which has worked with the City of Memphis, Methodist Health Systems, and the Regional Medical Center.
Mrs. Mayhue-Greer currently serves on the UT Health Science Center Community Advisory Board. During 2015, she was a recipient of the Humanitarian Award, and was named one of Memphis Business Journal's "Super Women in Business".
---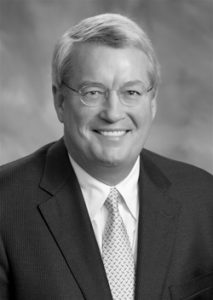 Paul Trowbridge Gillespie, Jr.
Chairman, Trezevant Foundation
Paul Trowbridge Gillespie, Jr., President of NewSouth Capital Management Inc., co-founded the firm in May 1985. For the ten years prior to co-founding NewSouth, Mr. Gillespie was a co-founder, Vice President, and Secretary of Southeastern Asset Management, Inc. Mr. Gillespie graduated from Vanderbilt University. He currently serves as the Chairman of the Trezevant Foundation.
---
---
Board of Directors
John D. Ivy, Chairman
Shade Robinson, Vice-Chairman & Finance Committee Chairman
Estella Mayhue-Greer, Secretary
Casey L. Bowlin, Immediate Past Chairman
Cindy Coury
Matt R. Crow
The Rt. Rev Don Johnson
The Rev. Mimsy Jones
C. Penn Owen, III
Stephen C. Reynolds
Shade W. Robinson
E. Todd Robbins, M.D.
Bruce C. Taylor
Gerald W. Walton
George F. Wortham, III, M.D.
A.C. Wharton, Jr.
Trezevant Foundation Trustees
P. Trowbridge Gillespie, Jr., Chairman
Bruce E. Campbell, Jr.
Scott J. Crosby
Carl 'Collie' Krausnick
---
Careers at Trezevant
---
Trezevant offers a working environment with a true sense of family and community. As an employee, you will be part of our dedicated team whose daily work is valued and truly appreciated by the residents, families and administration. We have more than 385 full-time and part-time staff members in a variety of care and service positions.
Contact: hr@trezevantmanor.org
Trezevant is an equal opportunity employer and a drug-free workplace.